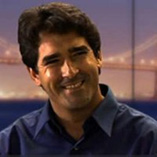 Adrian Lane, Analyst/CTO, Securosis
Adrian is a Security Strategist and brings over 25 years of industry experience to the Securosis team, much of it at the executive level. Adrian specializes in database security, data security, and software development. With experience at Ingres, Oracle, and Unisys, he has extensive experience in the vendor community, but brings a pragmatic perspective to selecting and deploying technologies having worked on "the other side" as CIO in the finance vertical. Prior to joining Securosis, Adrian served as the CTO/VP at companies such as IPLocks, Touchpoint, CPMi and Transactor/Brodia. Adrian is a Computer Science graduate of the University of California at Berkeley with post-graduate work in operating systems at Stanford University.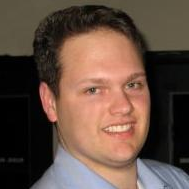 Brian Fox, VP of Product Management, Sonatype
Brian is VP of Product Management at Sonatype. He has extensive open source experience as a member of the Apache Software Foundation and former Chair of the Apache Maven project. Brian was a direct contributor to the Maven ecosystem, including the maven-dependency-plugin and maven-enforcer-plugin. He has over 15 years of experience driving the vision behind, as well as developing and leading the development of software for organizations ranging from startups to large enterprises. Brian is a frequent speaker at national and regional events including JavaOne, and other development related conferences. He holds a BS in CS from Daniel Webster College.